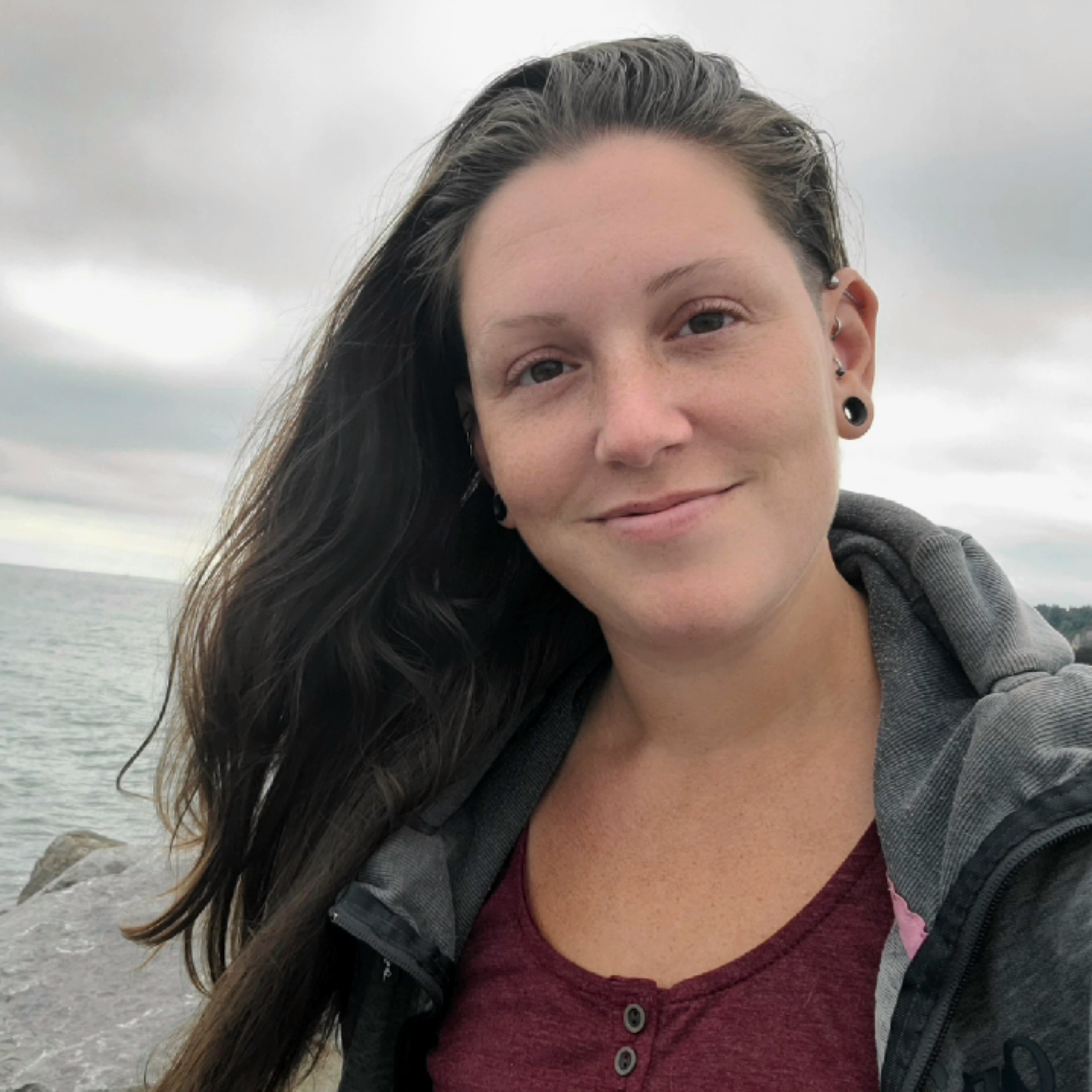 Mia McCool

Quality Assurance Engineer
My name is Mia, and I'm a Quality Assurance Engineer.
I really just stumbled into the tech industry. A friend needed some help covering a paternity leave and I very nearly didn't take them up on this contract. I was coming from a retail management career and put my customer service skills to use on the community support side, managing those online forums I was already familiar with from my personal experience moderating them. As issues were reported, I was given more access to fix what I could in the backend.
Fast forward, the company extended my contract and then hired me on full time. I started to work more closely with the development team doing (what I know now as) UAT for a commerce platform. They offered me a QA role and I had no idea what that meant 😄. I accepted, of course, and they sent me to school to really get a grasp on the job. Since then I've been launched into a perpetual learning cycles, going from "non-technical", white box, manual testing into more technical, black box testing and automation.
Despite the nay-sayers, my experience has been largely PHP and Laravel is my next step. It's been a wild journey getting here, and has introduced me to so many wonderful people all across the globe. This is not the career I had ever envisioned for myself but I am so grateful to have been found by it.